Professional Tree Services for Your Home or Business
C
ontact us today for a
free estimate.
As a locally-owned and operated tree services company, we care about our customers, the environment and the community we serve. We know that a happy customer is a repeat customer, so we never leave a job site until the customer is 100% satisfied with the work we've done. We offer safe and professional tree removal and tree services including stump grinding, pruning, trimming, as well as emergency tree service 7 days a week. Give us a call today for a free estimate.
Locally Owned & Operated • Licensed & Insured

Free Estimates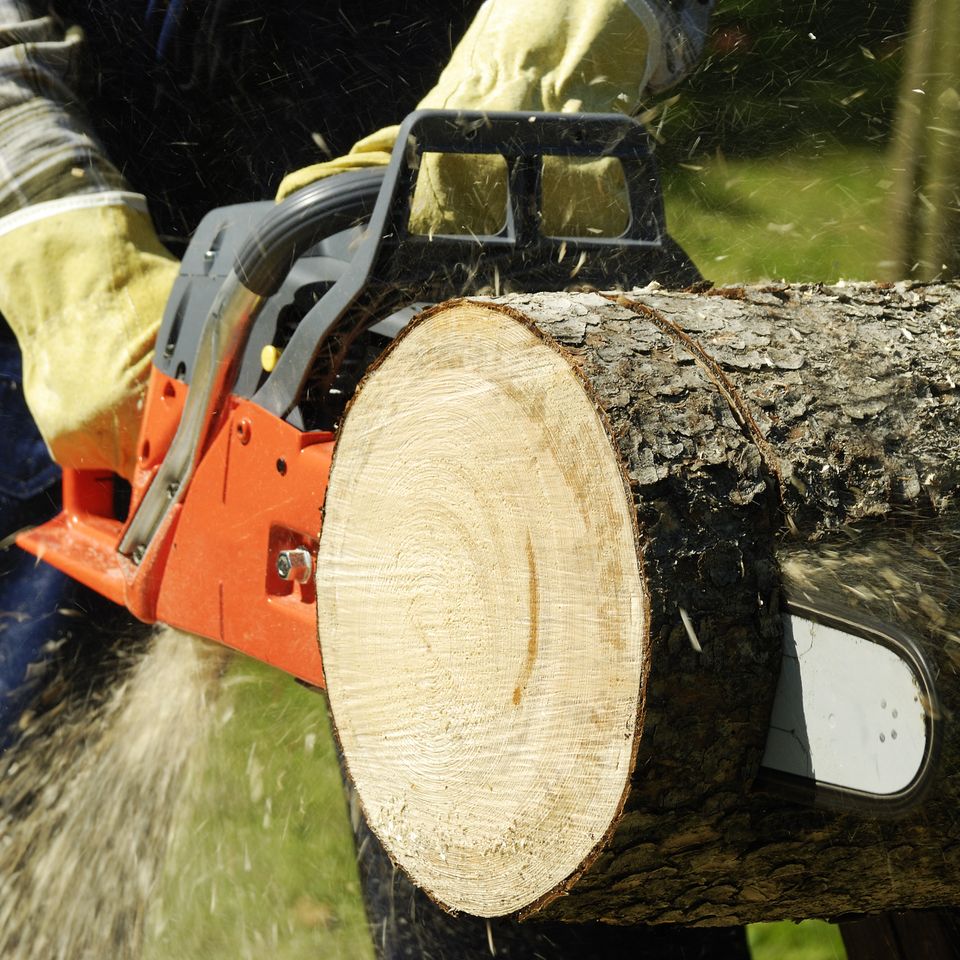 Tree Removal &
Stump Grinding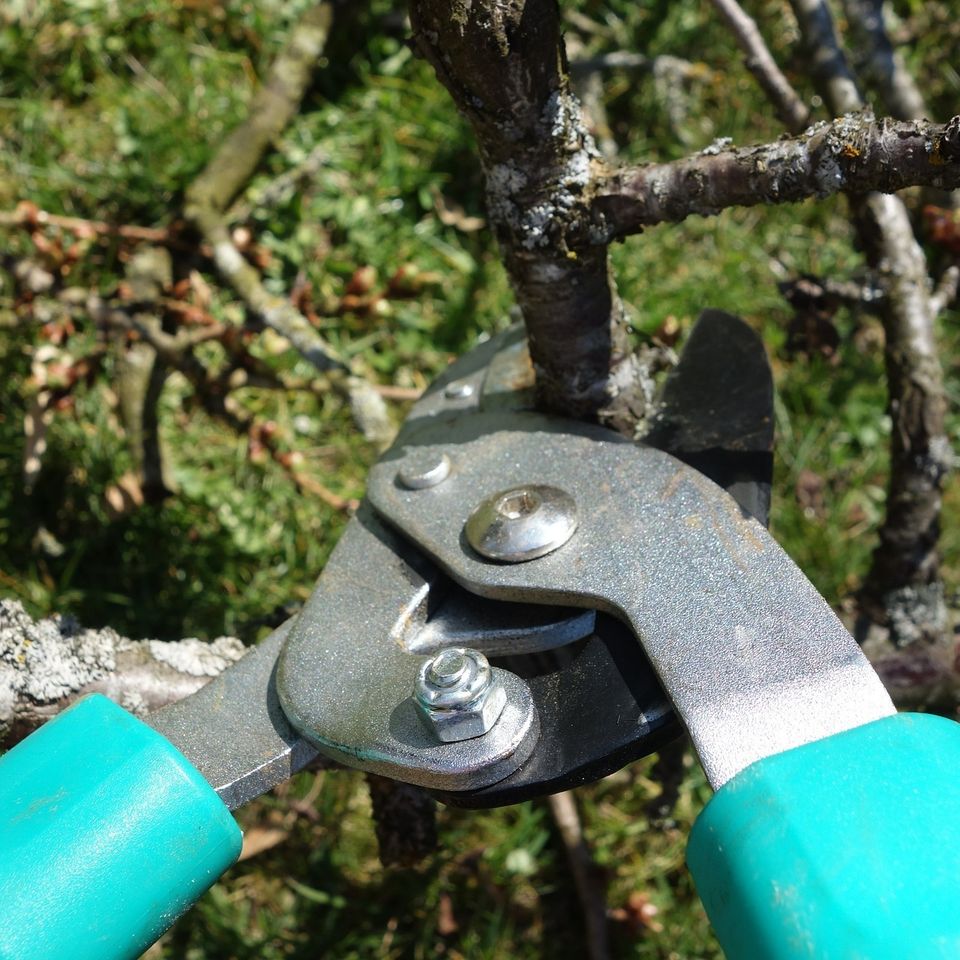 Tree Trimming &
Tree Pruning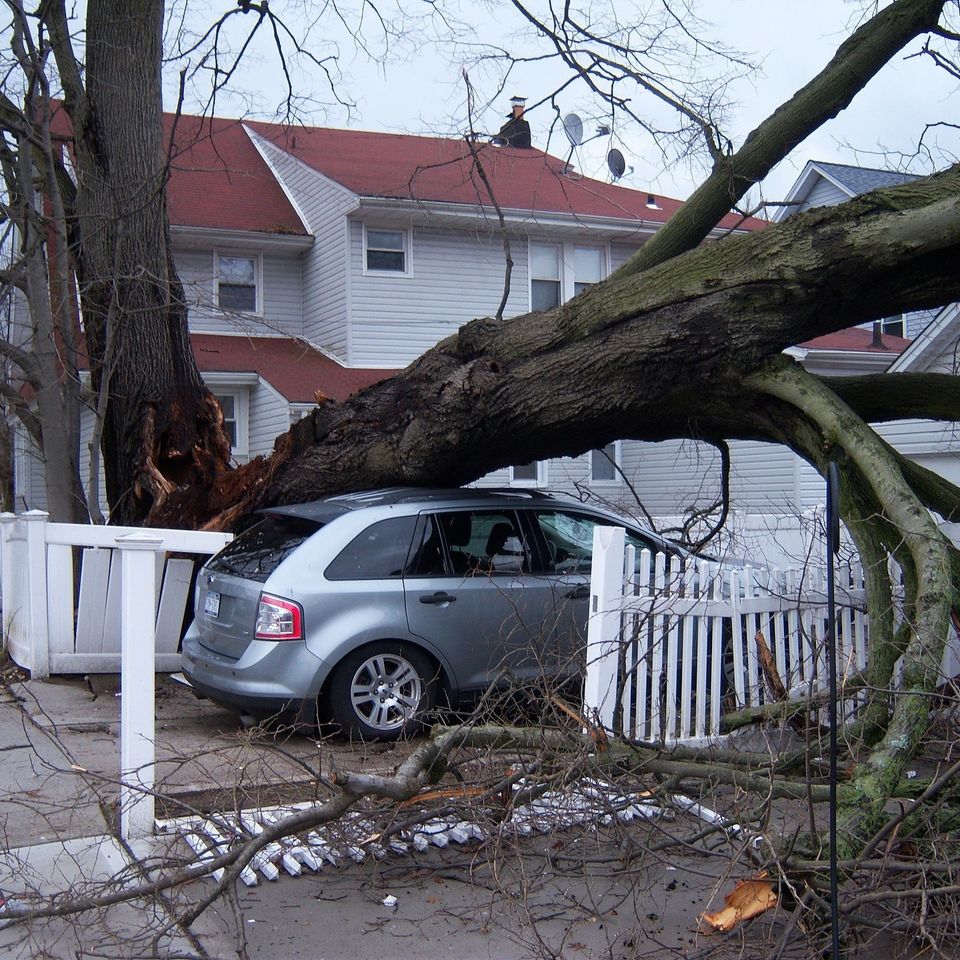 Storm Damage &
Emergency Service
Contact Us for a Free Estimate
Give us a call or send us a message using the form below.
★★★★★
"This company is very professional and courteous. The owner took the time to come to my house, looked at the trees I wanted to remove, and gave me an estimate right on the spot. In the end, they gave me the best price and I'm 100% happy with their work."
- Lenny S.